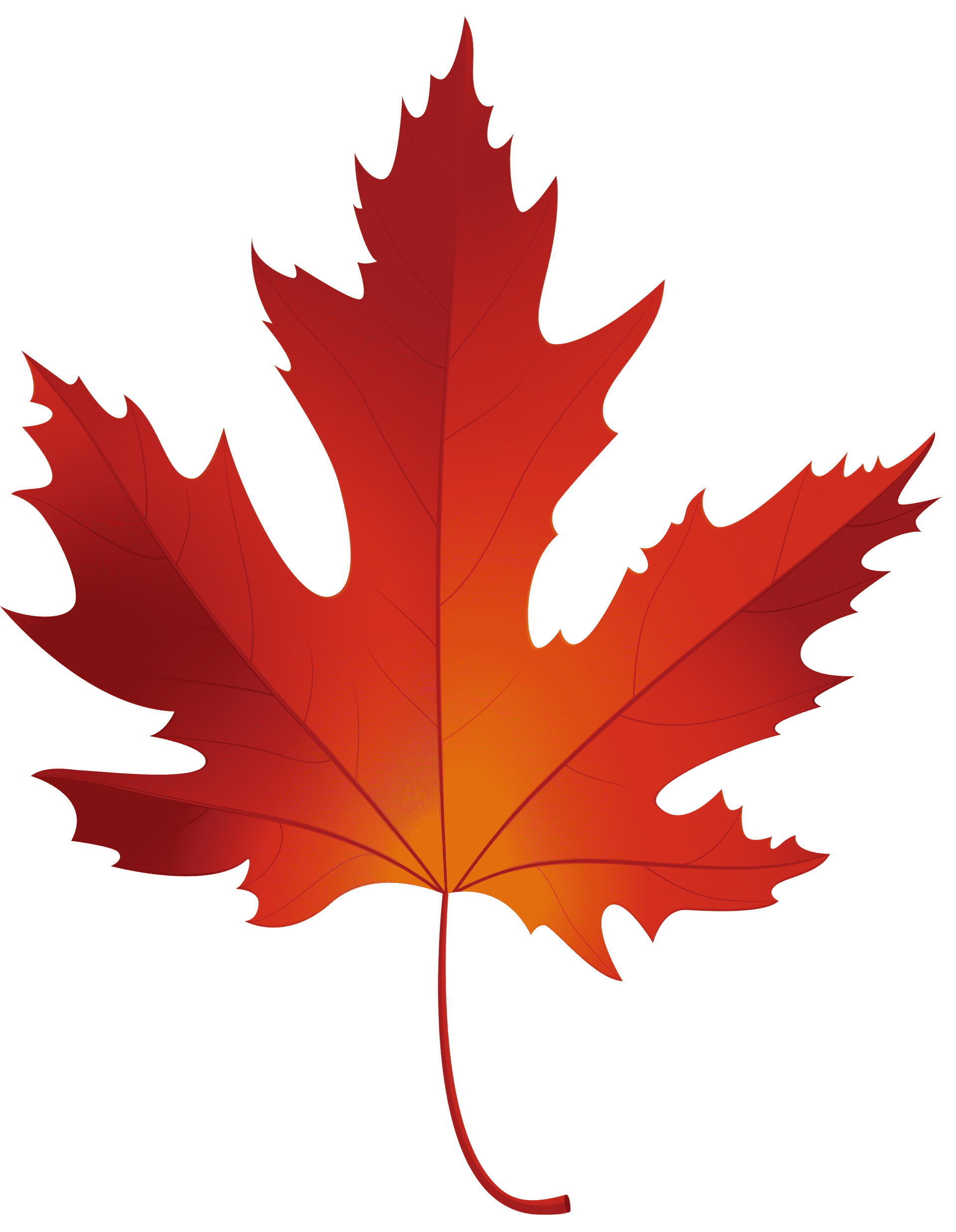 We are proud producers of Pure Pennsylvania Maple Syrup, based in Somerset County.

Over the past 20 years our operation has grown from a small operation based from the backyard of our parents home to this new building located on the White Horse Mountain Farm.

We produce maple syrup, make sugar, candy and many more maple products. All products are available year round.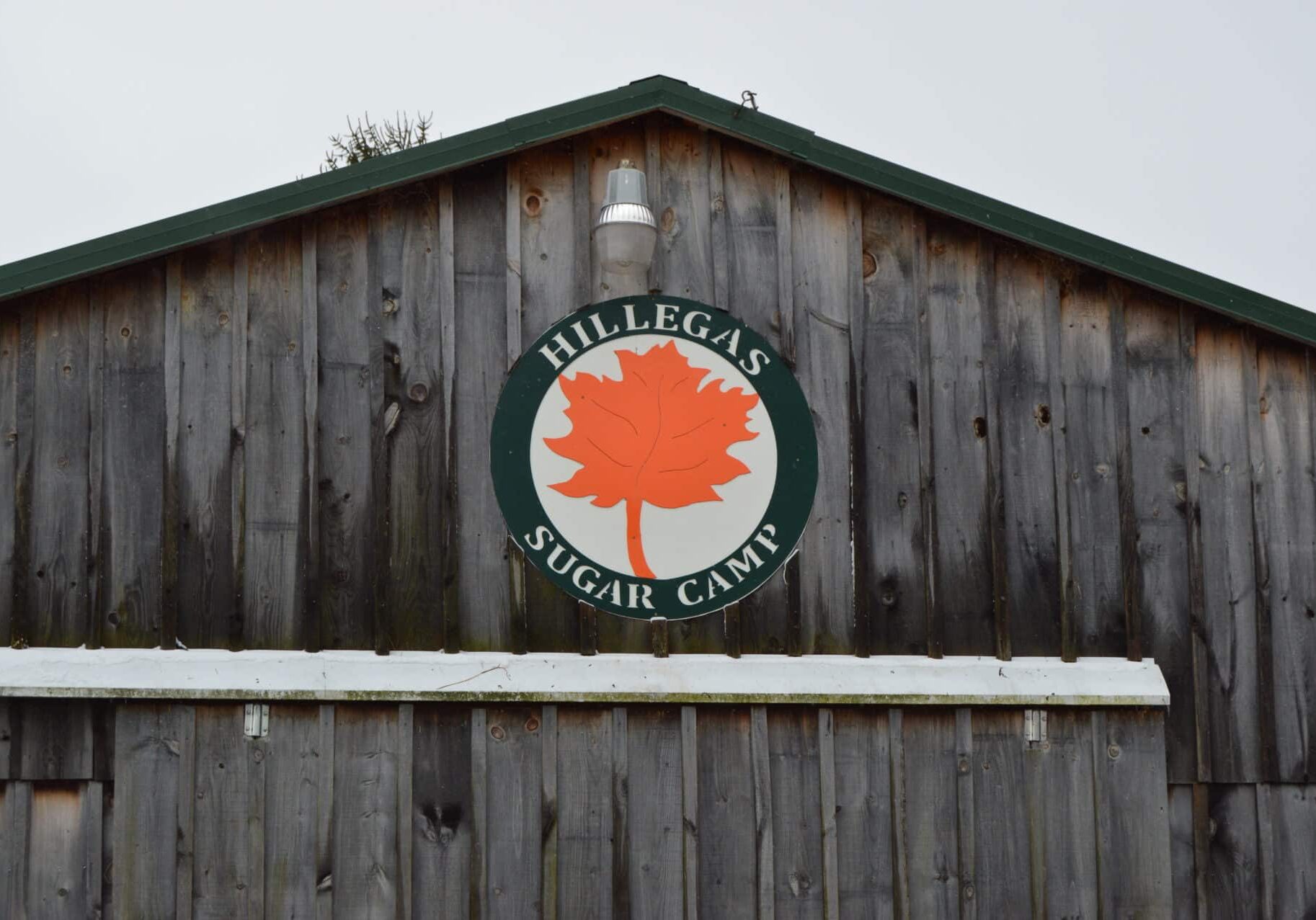 Kyle Hillegas, owner
Kyle started making maple syrup in 1993 in a cast iron kettle behind his parents home with some old equipment that his Great Grandfather used to tap trees in the early 1900's.  Since then Kyle has grown the operation each year and in the summer of 2009 completed the construction of a brand new  sugar house next to the family farm.  Kyle is currently the treasurer of the Somerset County Maple Producers and has been active in the Berlin Young Farmers and is a member of the New Baltimore and Berlin Volunteer Fire Companies.  When he is not working his full-time job, Kyle is busy preparing for the next maple season, making/packaging maple products and thinking of new ways to expand and improve his operation.  
Russ Hillegas
Russ is Kyle's dad and the owner of the White Horse Mountain Farm where the Hillegas Sugar Camp is located.  Russ is the fourth generation to own and operate the White Horse Mountain Farm.  On the farm Russ raises Angus cross-breed cattle for market and has his own cow/calf operation.  When he is not working his full-time job or maintaining the farm, Russ is handling the electrical, plumbing and general handyman duties for the sugar camp.  
Brandon Hillegas
In 1993 he and Kyle ventured into the production of making maple syrup in their backyard.  After spending a few years out of the state of Pennsylvania Brandon returned and has helped to manage the finances and accounting needs of the operation.  Brandon also sets up at the Farmers@Firehouse Market in the Strip District, Pittsburgh, PA through the summer.